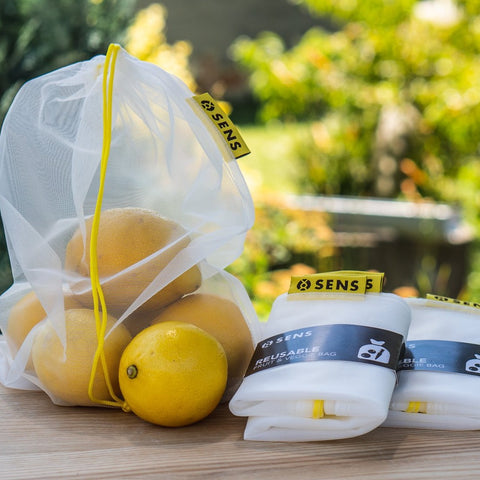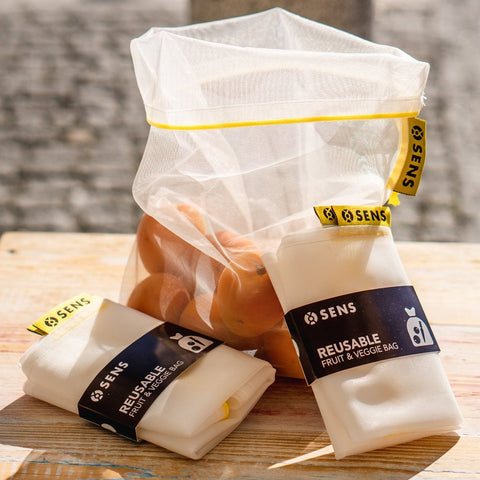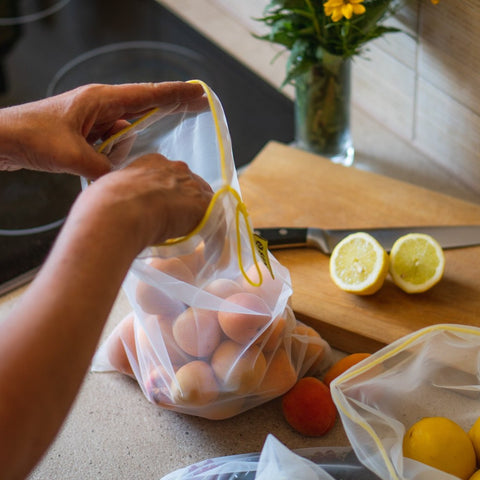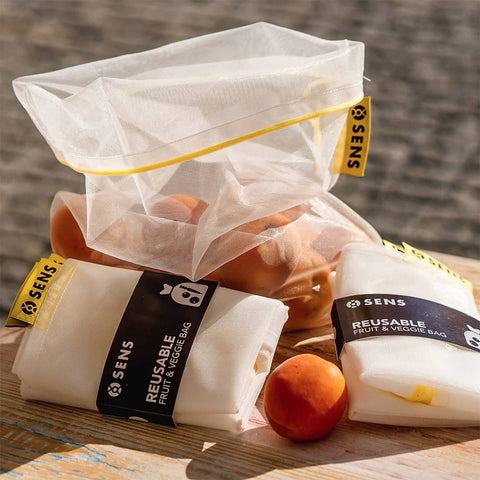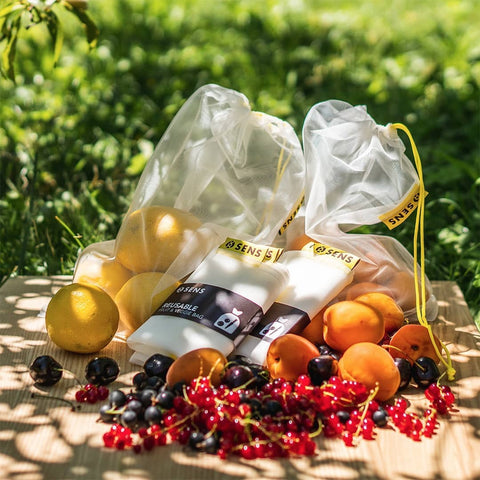 Sens Reusable Mesh Shopping Bags
Fresh produce shopping bags made from recycled plastic bottles. No new plastic was produced in the making of these bags. You can reuse them as many times as you want. Plus the mesh lets air through so your fruits and veggies can breathe and stay fresh longer.
Sens is full of high-quality nutrients that do not harm the environment that I love so much.
Adam Ondra, World Champion Climber
Expect the unexpected. Sustainable protein and an excellent yummy taste.
Kim Komnenić, Fitness Coach & Influencer
Sustainable protein
The same quality protein as high-end beef.
100x less CO2 produced.
Cricket protein is our innovative way to get
maximal nutrition with minimal harm.